BOUNCING BALLS is a kind of toy and gift which can be used in all holidays.
For the upcoming Christmas holiday, we have Picture Christmas Bouncing Ball (click to see the picture of this item) with Santa Claus, Christmas Tree, Snowman,etc. or you can Custom made your own Christmas balls.
For the Valentine Day, we also have many sutiable item like Printing Heart Bouncing Ball .Or another classic item: 3D Heart Bouncing Ball .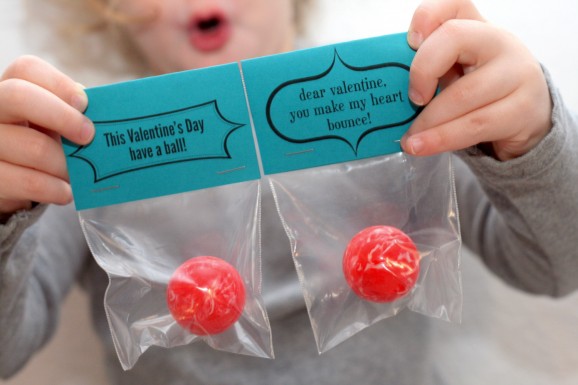 MAKE YOUR LOVER'S HEART BOUNCE!
Contact us to get more recommended items for every holiday.